BlackRock's push on ESG and climate goals is coming at 'a business-friendly pace.'
Nike has been talking this talk for the past quarter century: Diversity, inclusion, equality. ....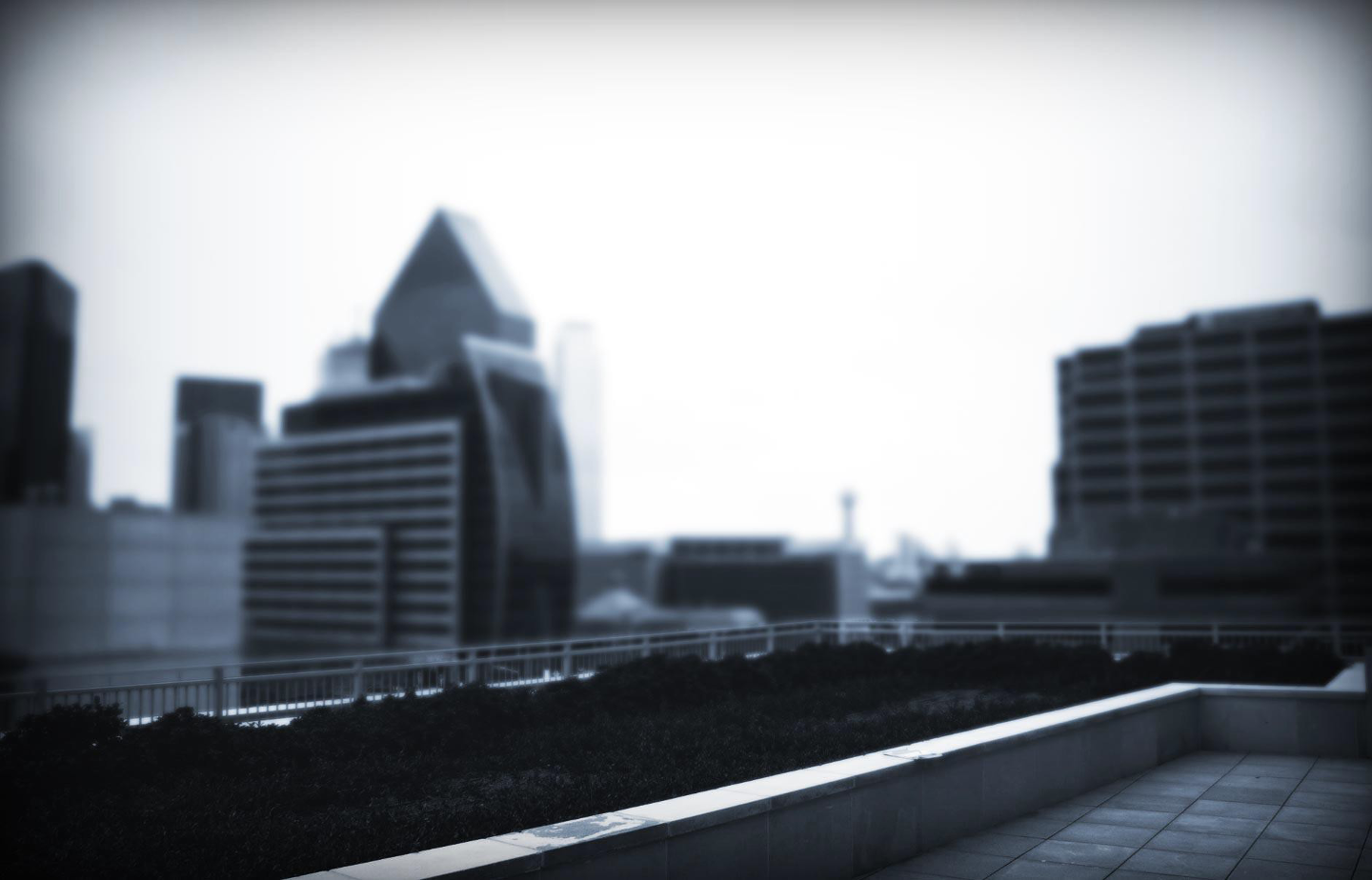 Interested in social-impact investing? Here's how to start
Investments that support racial justice and help community development are becoming more accessible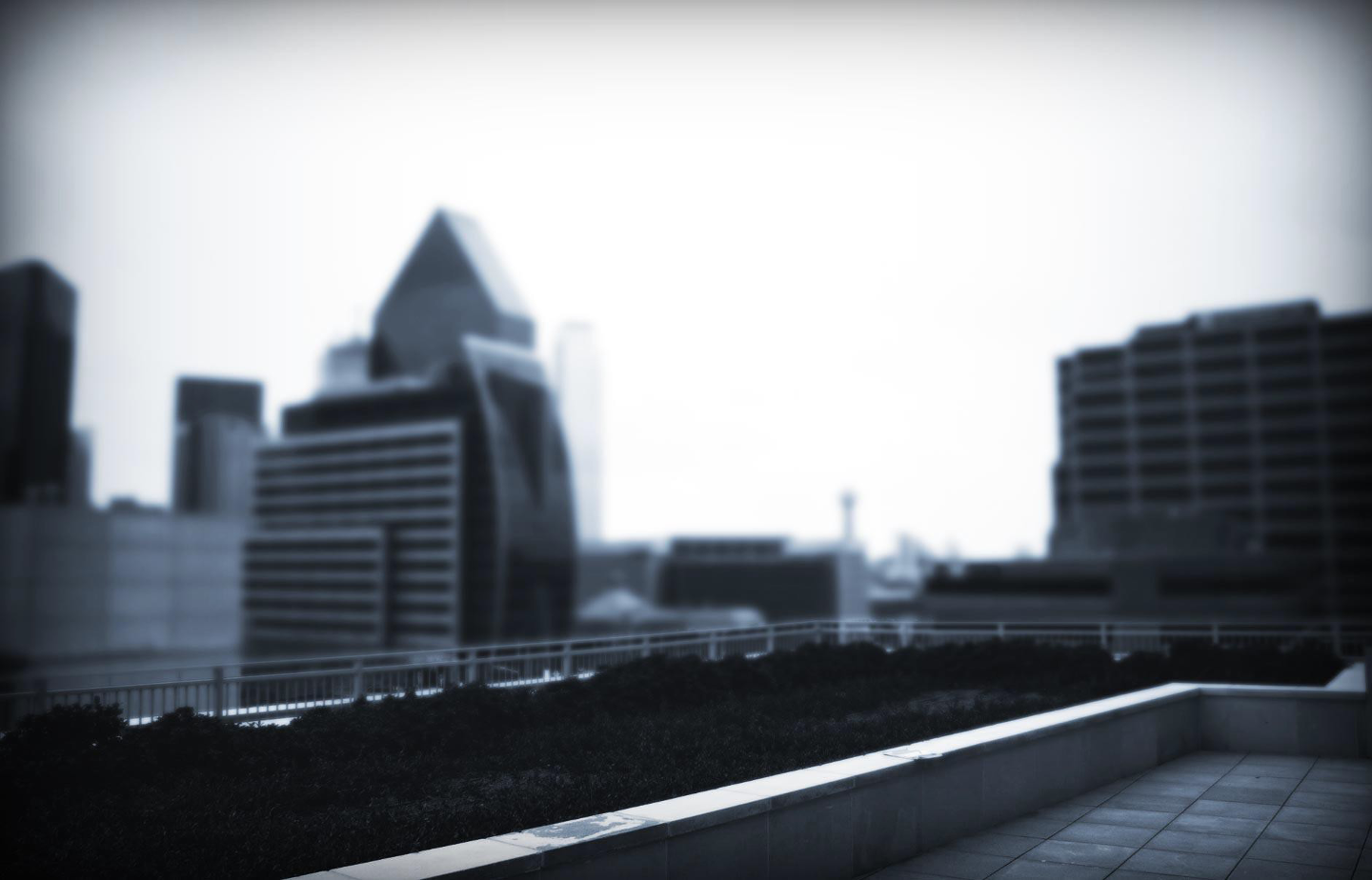 Diversity Investing: Adding a "D" to ESG investments
Most investors interested in environmental, social, and governance (ESG) investment factors generally look for vehicles that lean heavily toward improving the environment or promoting good corporate governance.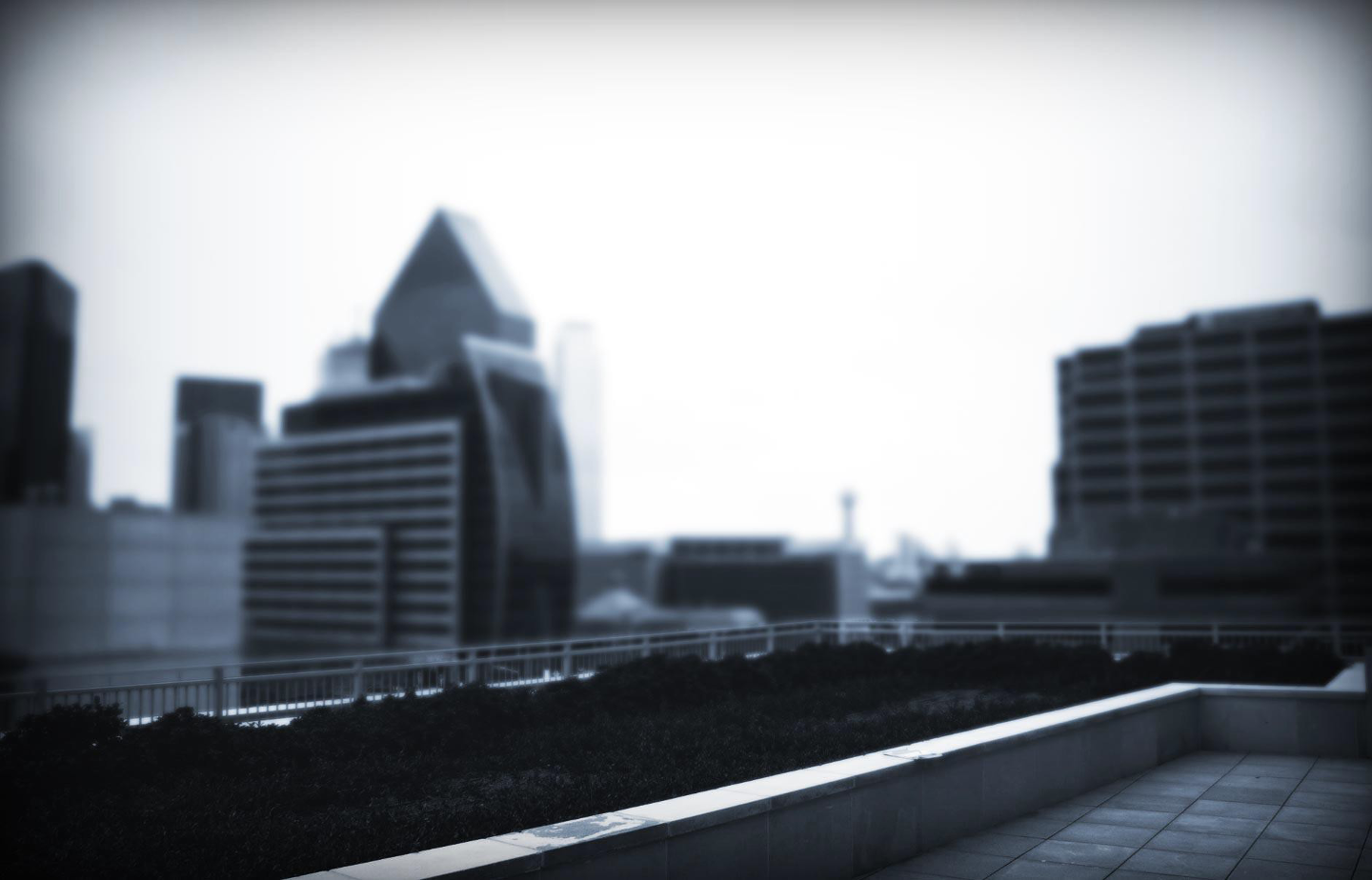 Why Wall Street struggles to define socially responsible investing
In light of the COVID-19 pandemic and widespread protests against racial injustice, the "S", or social, part of ESG investing has come under scrutiny. Here's what investors need to know.