Read about our thoughts on the market and how we are positioned to take advantage of future opportunities
Interest Rates and Vaccination Rate Volatility Brings Buying Opportunities
Inflation fears and stalling unemployment have led to a volatile market, presenting buying opportunities for quality companies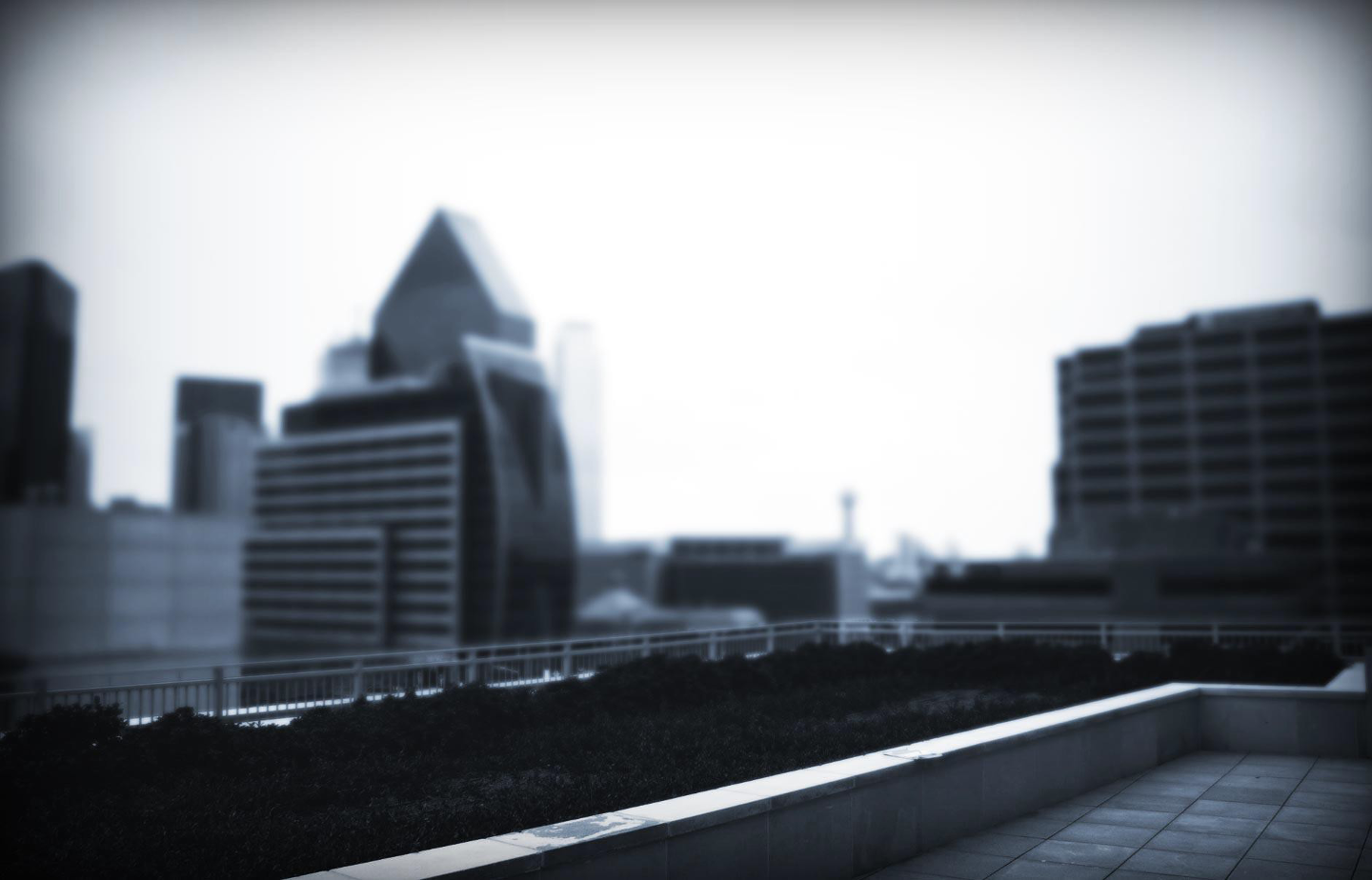 The Importance of Pricing Power
Inelasticity of Demand and Pricing Power Reduces Inflationary Pressures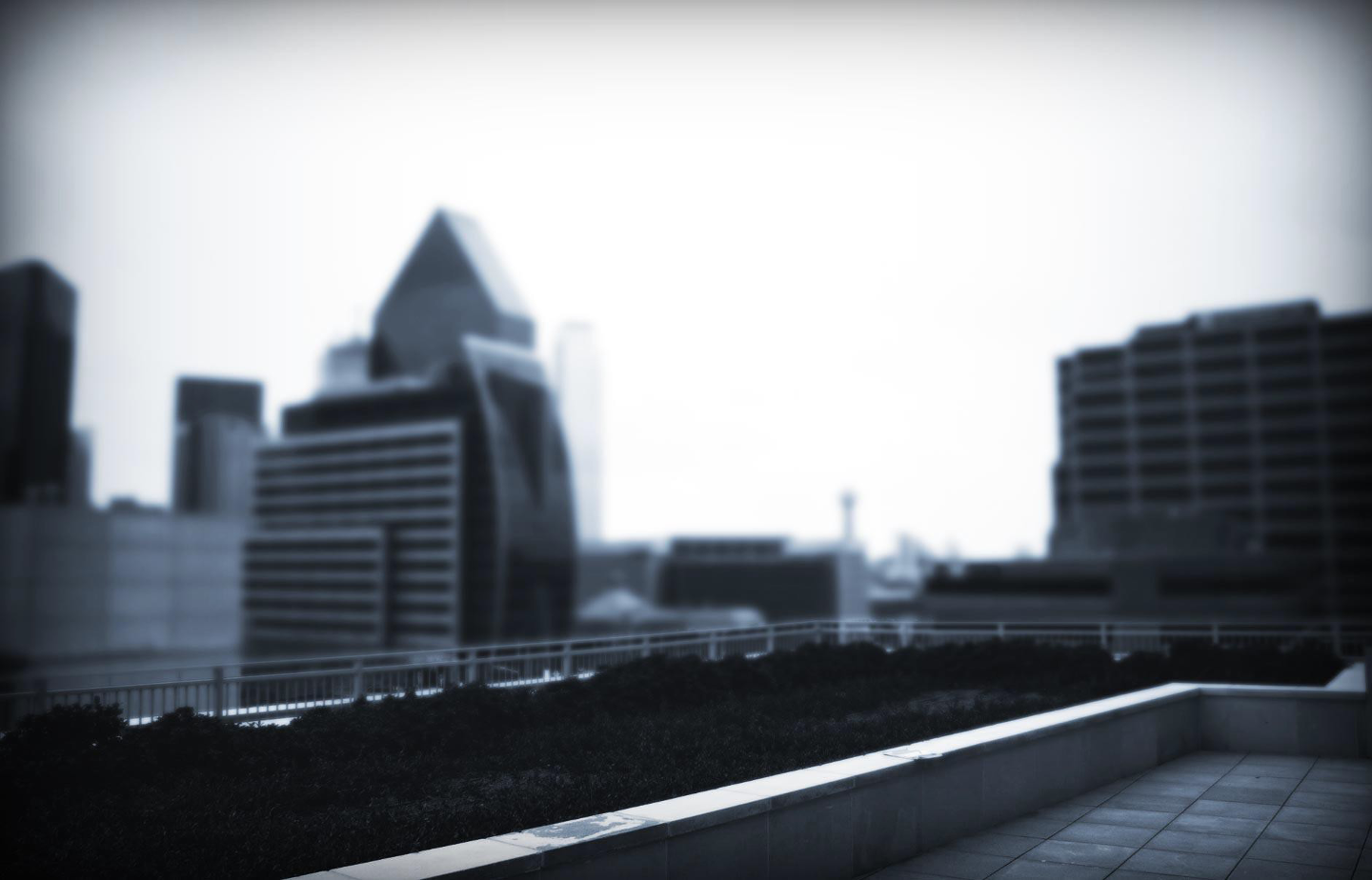 Speculative Assets Make News, Cyclicals Make Returns
Interest rate movements are causing a broad value rotation as the 10-year Treasury Rate rose 87%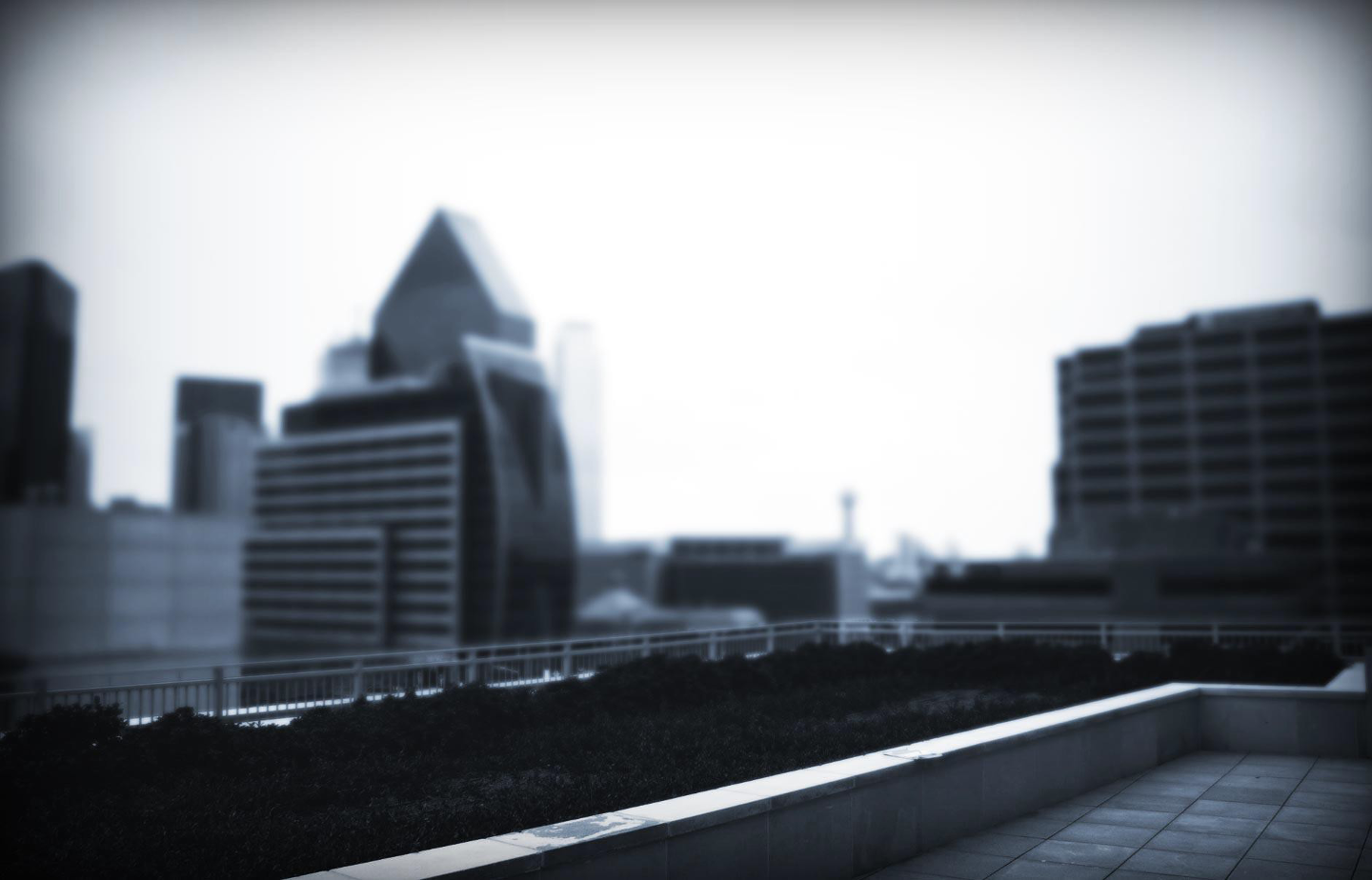 2021 Market Commentary
The Great Lockdown resulted in a 31.4% decrease in annualized US real GDP in the second quarter. This, however, marked the bottom of the recessionary trough with real GDP rebounding 33.4% in the third quarter.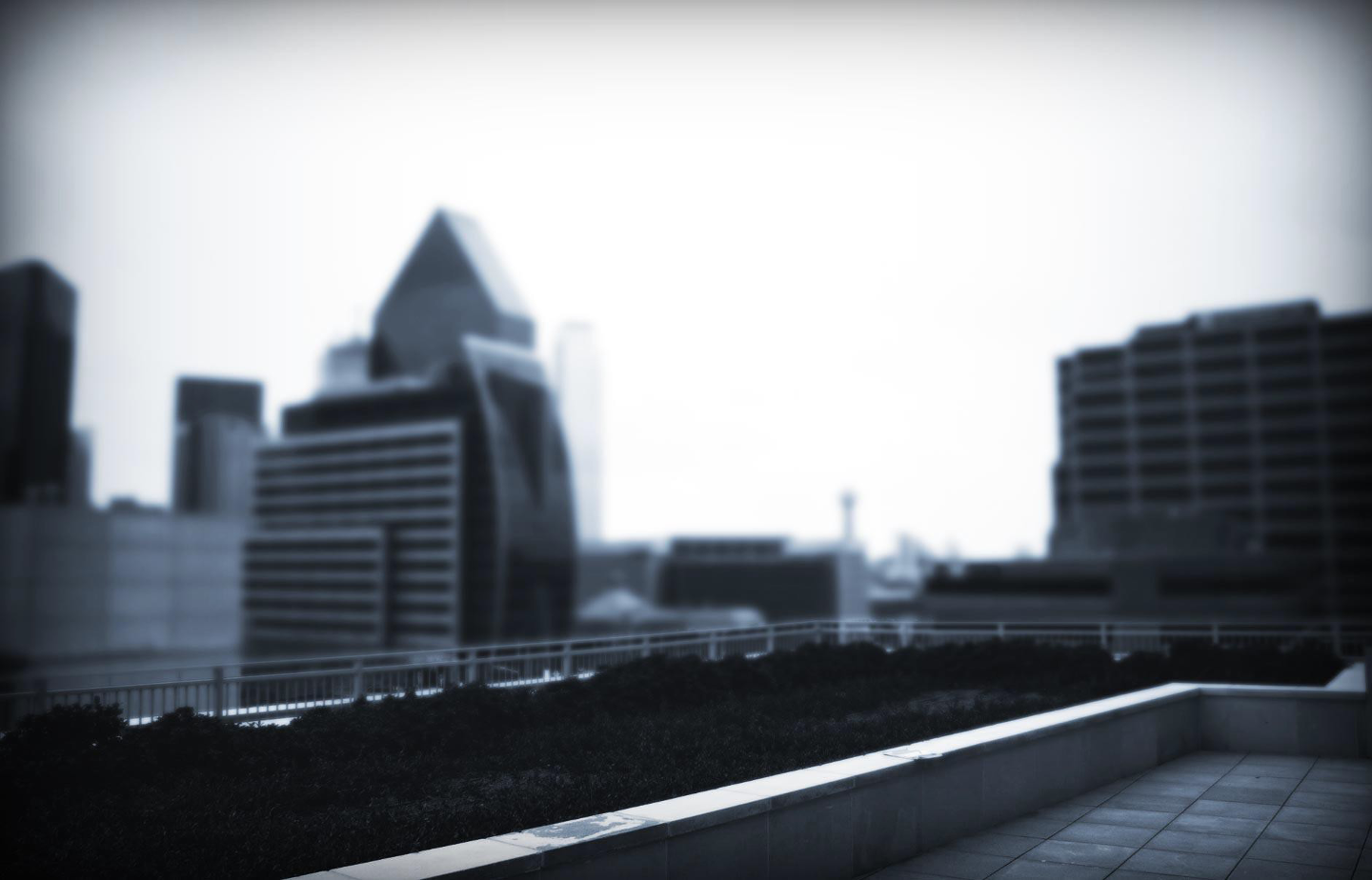 The Great Value Rotation
The work from home displacement caused by the Covid-19 pandemic has led to a peak in the Price to Earnings ratio of the Russell 1000 Growth...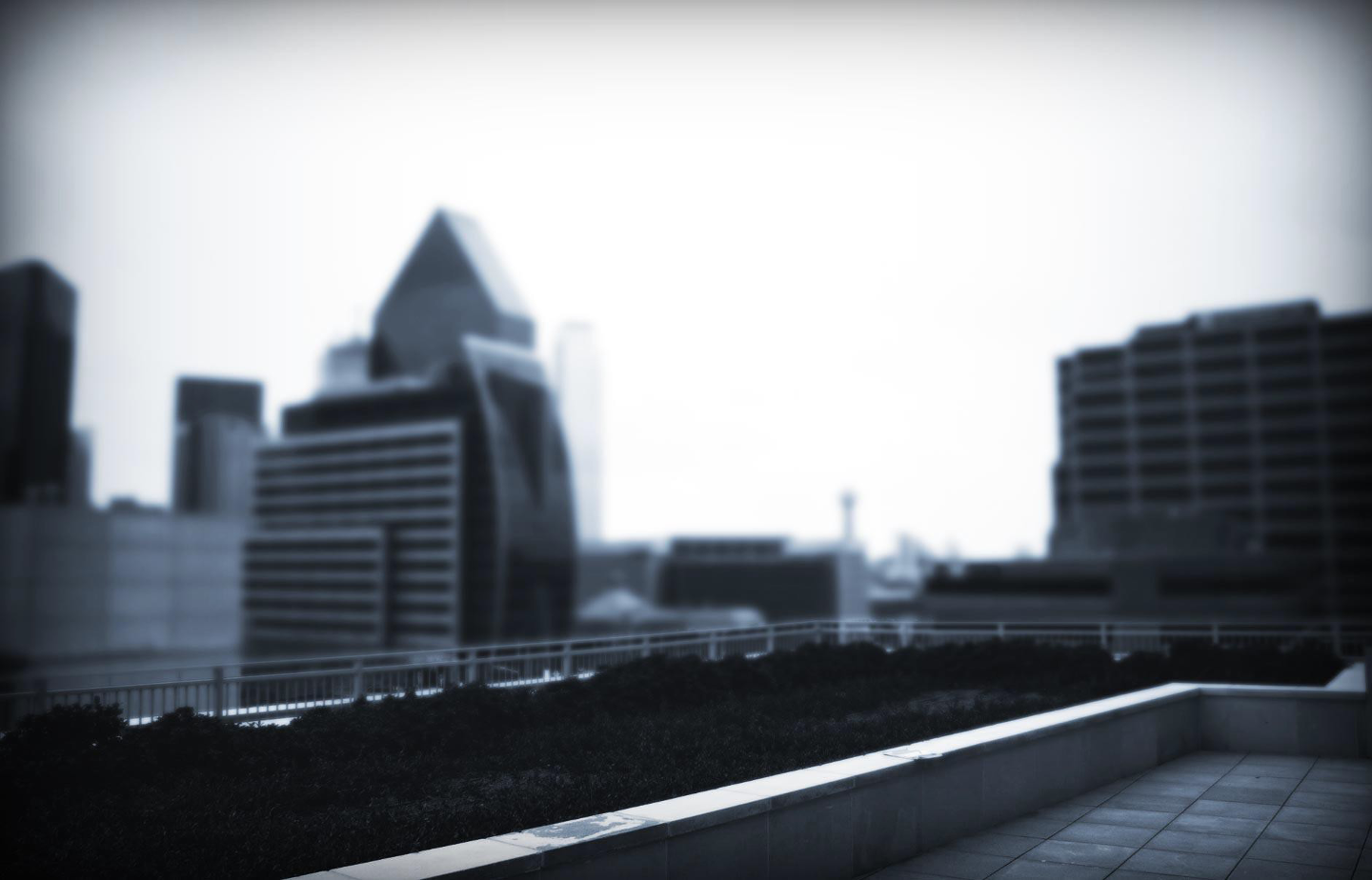 Rise of the Quarantined Day Trader
The COVID-19 lockdowns and zero commission brokerage accounts.....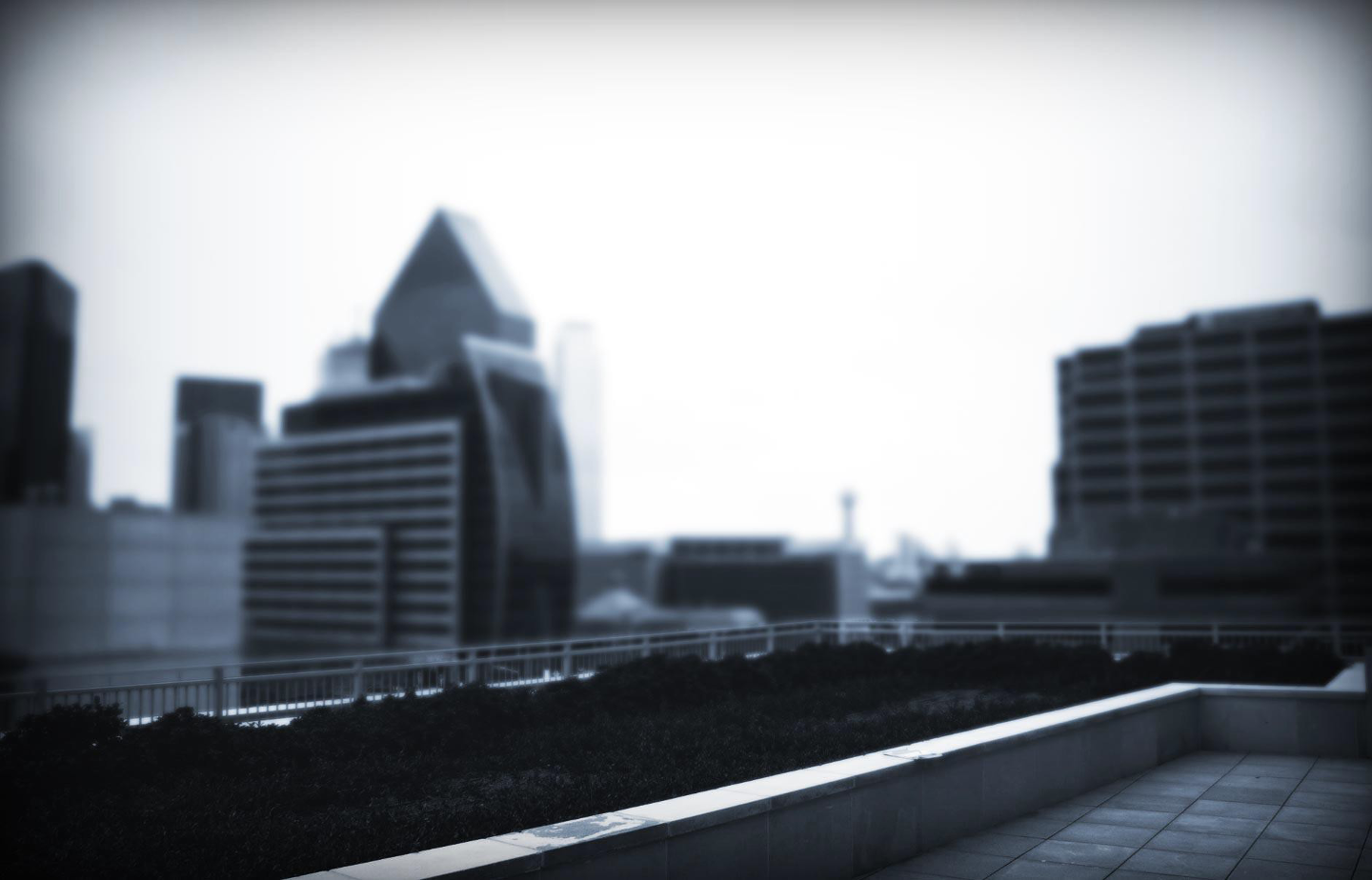 Not All Dividends Are Created Equal
When searching for "quality" long-term investments, some of the most important and easily quantified measurements are those....